« Back to news list
Uselton Chosen By Voters to Be the Next Superintendent of DeSoto County Schools
DeSoto County Voters Choose New School Superintendent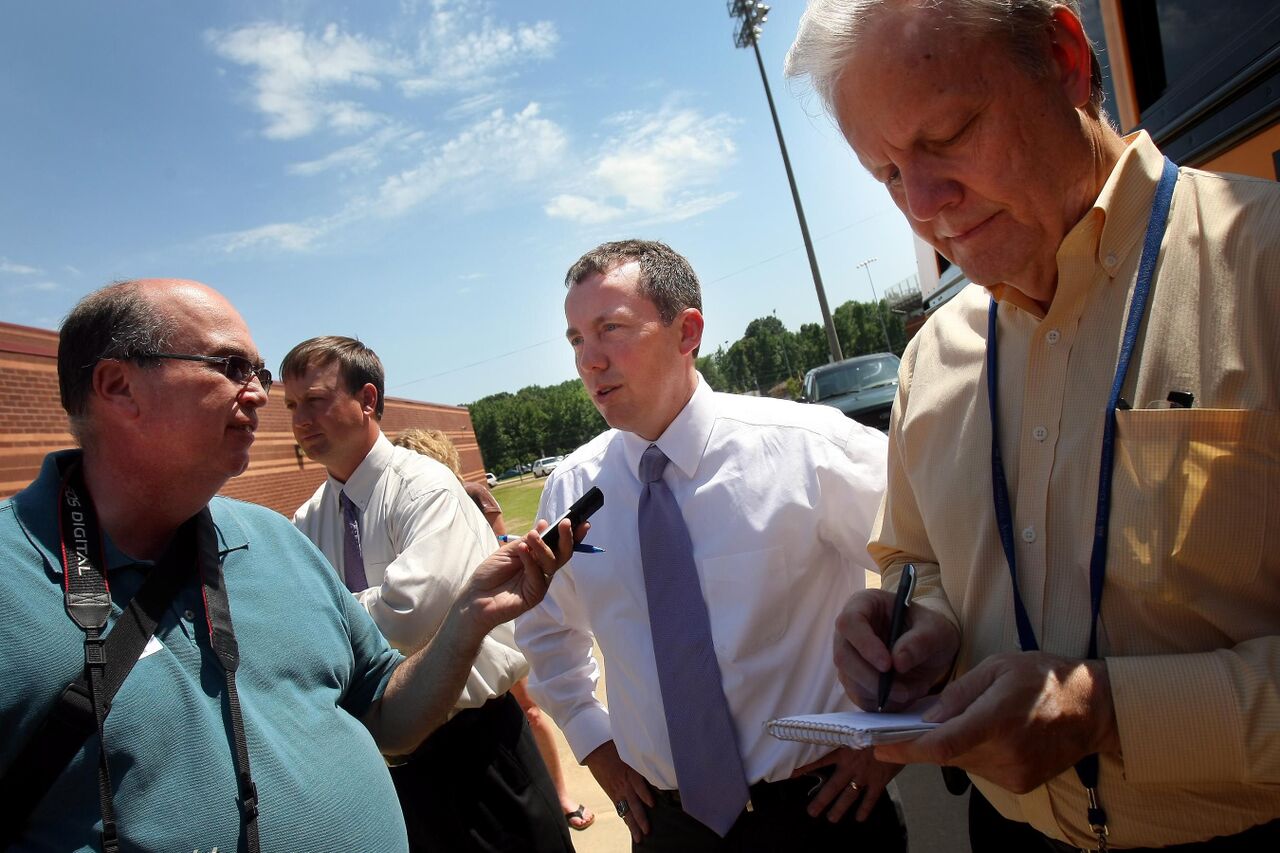 DeSoto County School District has a new leader for the first time in 12 years after voters chose Cory Uselton in the August 25th runoff election. When his term begins in January 1, 2016, he will be the district's 10th elected superintendent.
Uselton, 46, is the principal at DeSoto Central High School. He has been in this position since 2009. Under his leadership, the high school has earned an "A" rating from the Mississippi Department of Education, and has been named as one of the top high schools in America by Newsweek Magazine in 2013.
Current Superintendent Milton Kuykendall did not run for re-election, ushering in a major change in leadership.
"I think the people have spoken and I don't think they could have selected a better superintendent if they had done a nationwide search," said Supt. Milton Kuykendall. I will be happy to turn the keys to the district over to this fine individual. I know he will be an outstanding superintendent."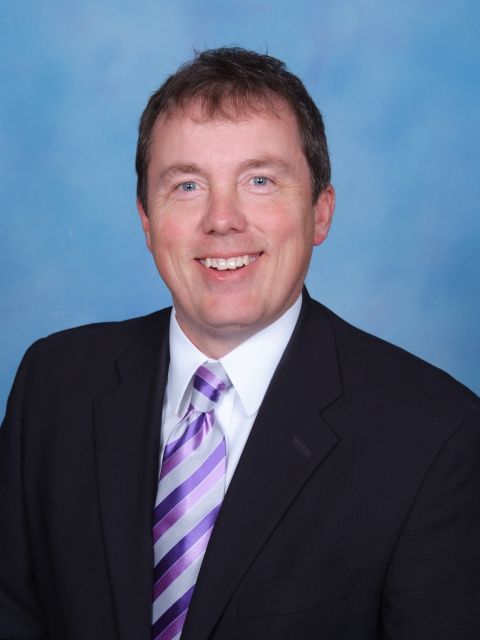 Uselton has a bachelor's degree in Business Administration from the University of Memphis, a master's degree in Education from Delta State University, and a specialist degree in Educational Leadership from the University of Mississippi.
His creative slogan, "#TeamU," helped distinguish him in a pack of four, strong candidates for superintendent.
In 2014, Uselton was named "Mississippi's High School Principal of the Year," and attended a conference in Washington, D.C., to represent the state. In 2013, he was named "Administrator of the Year" for DeSoto County Schools and for the First Congressional District of Mississippi. He has also worked as an adjunct professor for the University of Mississippi in the University's College of Education.
He began his career in education as a teacher and basketball coach, working in Pontotoc, Charleston and Hernando. After earning his administrative license, he served as Assistant Principal at Horn Lake High. He left the district in 2007 to become Principal at Senatobia High School, and returned to DeSoto County Schools in 2009 to lead DeSoto Central High.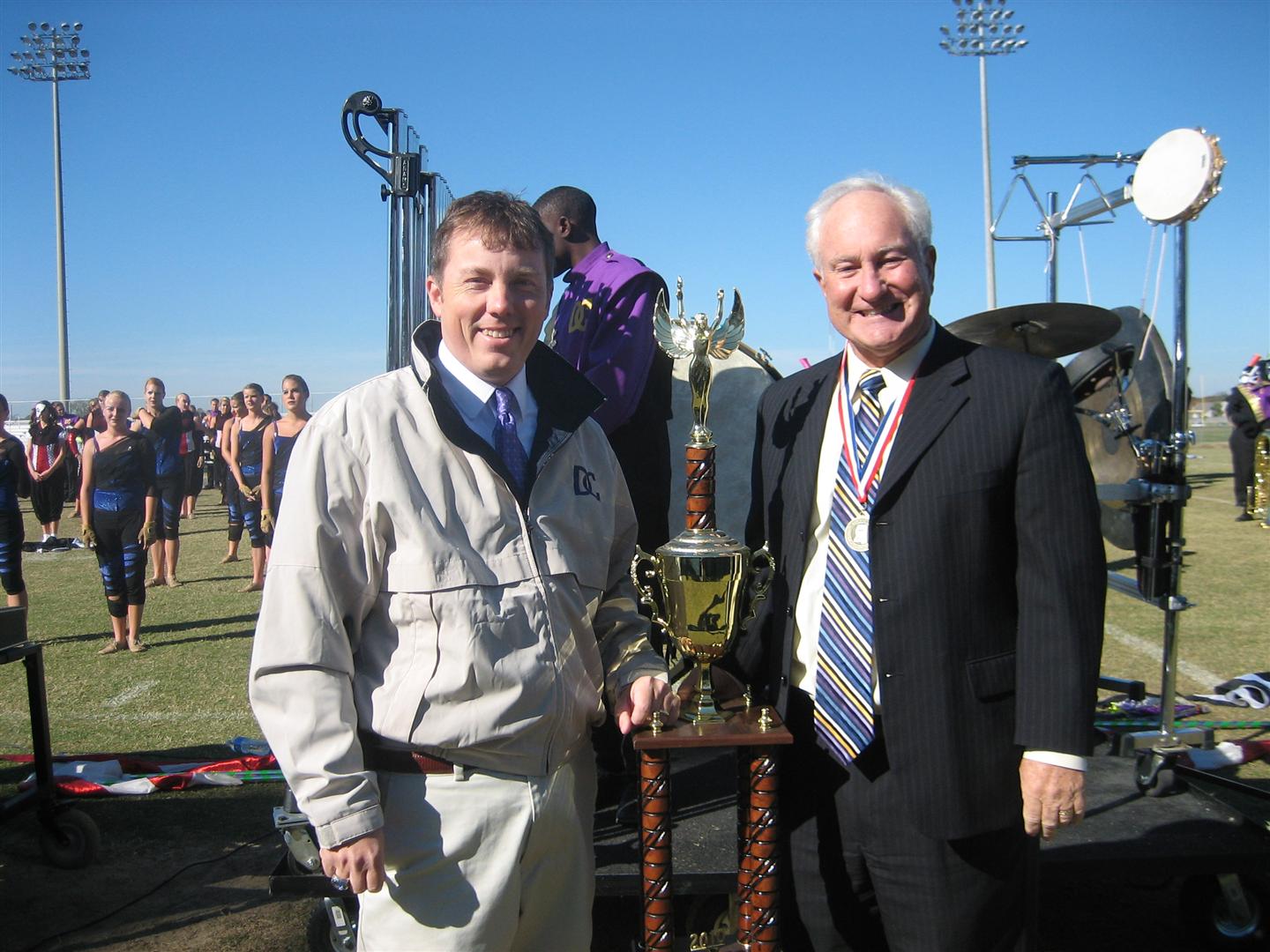 "I'm just honored that voters in DeSoto County are giving me the opportunity," Uselton said. "It's a huge responsibility and I can promise everyone in DeSoto County that I can represent them with integrity and an
unmatched work ethic."
He is married to the former Amanda Medlin of Baldwyn, MS, and they have two sons, Jackson, 11, and Will, 8., who go to school in Hernando.