Witt named new Center Hill High School principal
---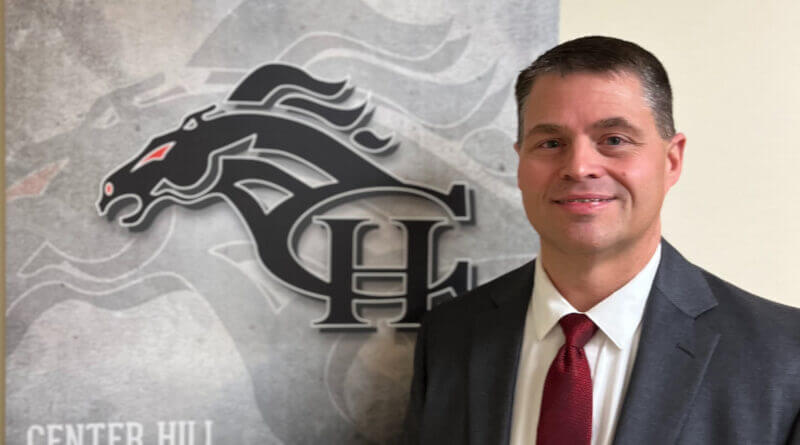 Witt named new Center Hill High School principal
There's a new principal leading Center Hill High School. The DeSoto County School District (DCS) Board of Education approved Jason Witt as the school's new principal on Thursday, Dec. 1 and began his duties there the following day.
Witt has served as an assistant principal at Southaven High School, Horn Lake High School, and Olive Branch Middle School before his latest assignment.
"We are excited about Jason Witt becoming a principal for DeSoto County Schools, and we are confident that he will thrive in his new role," said DCS Supt. Cory Uselton.
Uselton added Witt's assignment comes from an applicant pool of assistant principals who apply for vacancies in the principal's office.
"Assistant principals apply for principal jobs each March for the upcoming school year," Uselton said. "If an opening occurs during the school year, the principal is chosen from that applicant pool. Even though no high school principal positions opened last summer, several high school assistant principals applied in case there was a vacancy at a later date."